Ongar Grinds provides weekly grinds for students in 3rd and 6th year in Maths, Spanish, French and Accounting.
Convenient Location – Experienced Teachers - Small Class Sizes
Grinds are 60 minutes in duration and are held in a class-based environment in Ongar Community Centre. The maximum class size is 10 students. *Some classes will have max 5 students.
We are expanding to a new location in the Luttrellstown Community Centre – more details to follow.
We are offering classes in LC French (H), LC Accounting (H) and LC Maths (O) in in the Luttrellstown Community Centre. Please see the timetable on the following page https://www.ongargrinds.ie/leaving-cert for further information.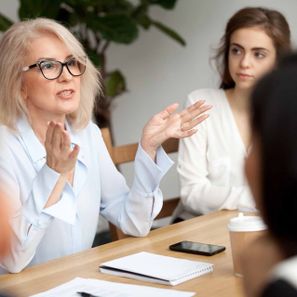 Our Teachers
Each of our teachers specialises in one subject in order to deliver comprehensive and dedicated tuition. Our teachers are highly experienced individuals.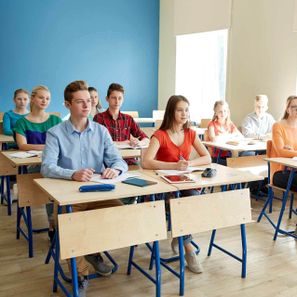 Junior Cert
Ongar Grinds offers tuition and classes to junior cert students sitting both higher level and ordinary level exams. Classes are divided by level.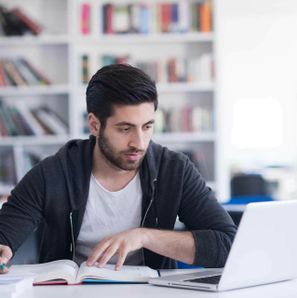 5th Year
At Ongar Grinds, we also offer tuition to 5th year students covering, covering the appropriate topics that you will focus on for this year.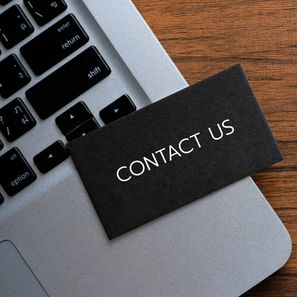 Enquiries
We specialise in small class sizes in order to give appropriate attention to each student. To enquire about spaces please fill out our information form.